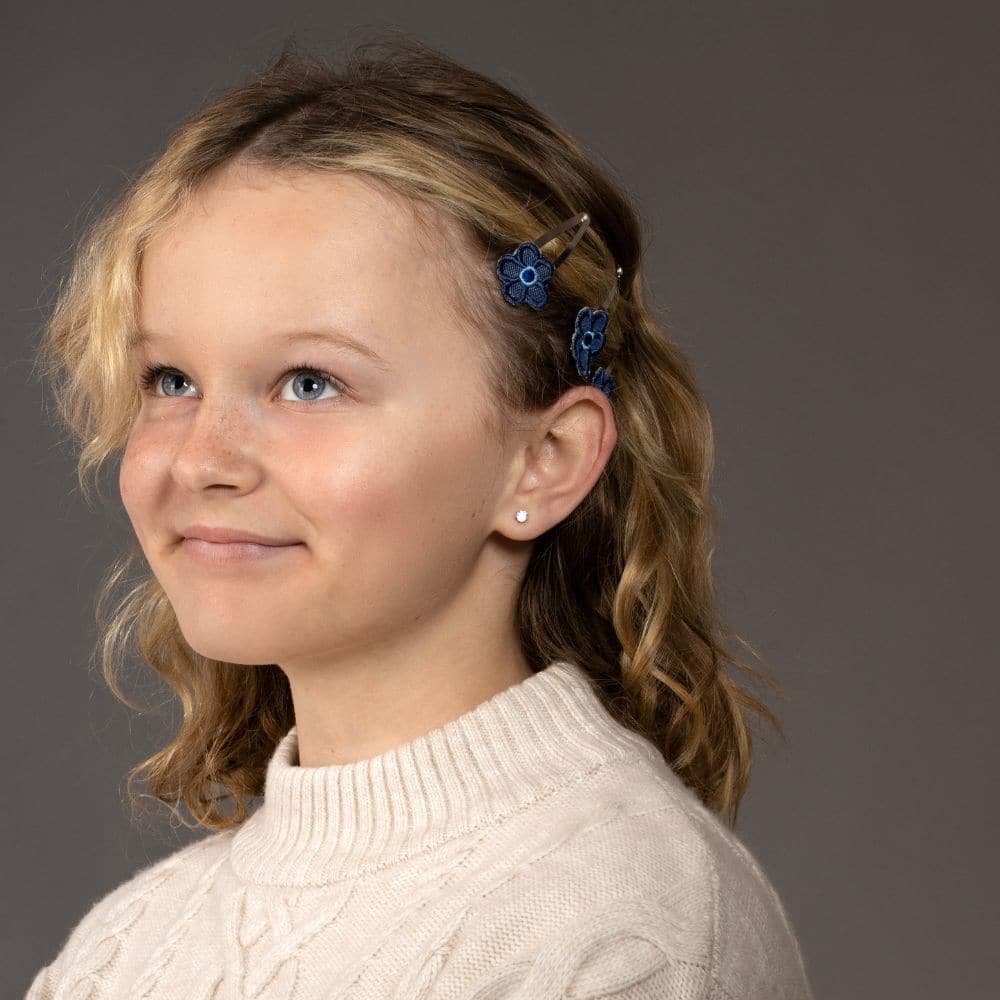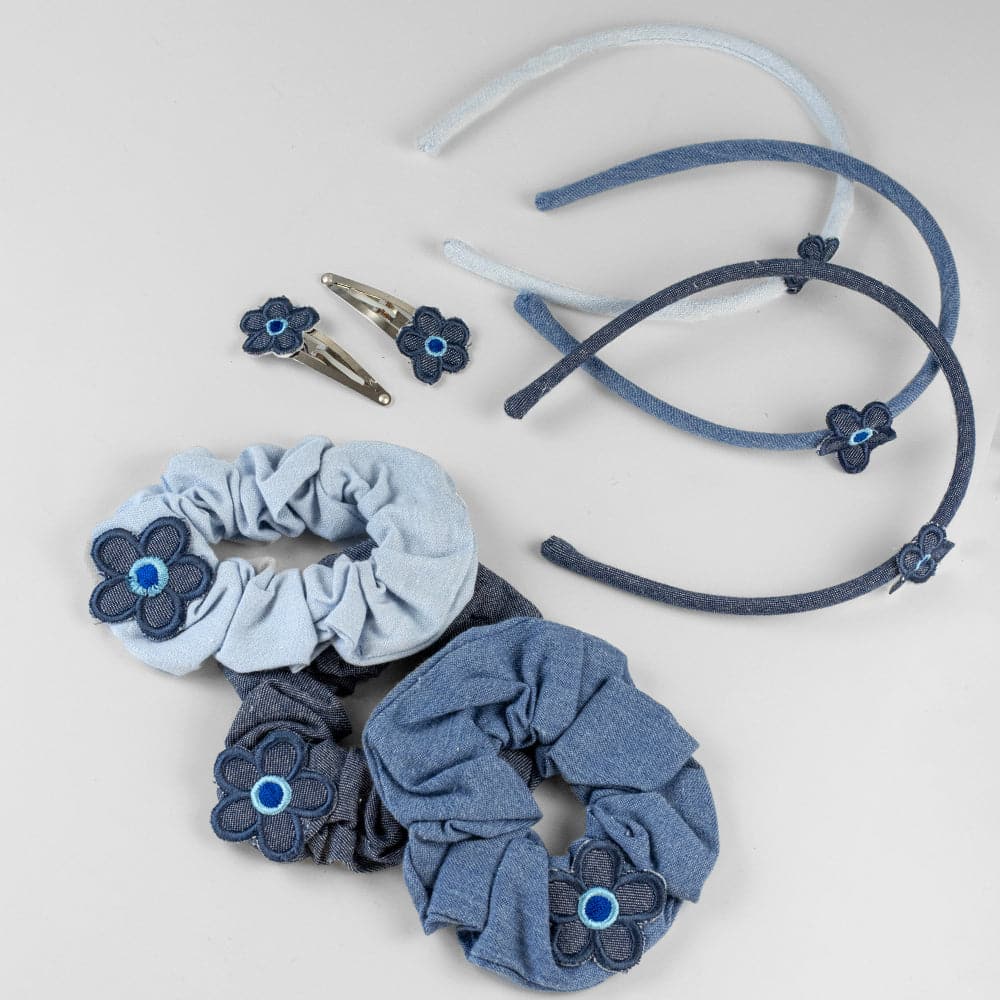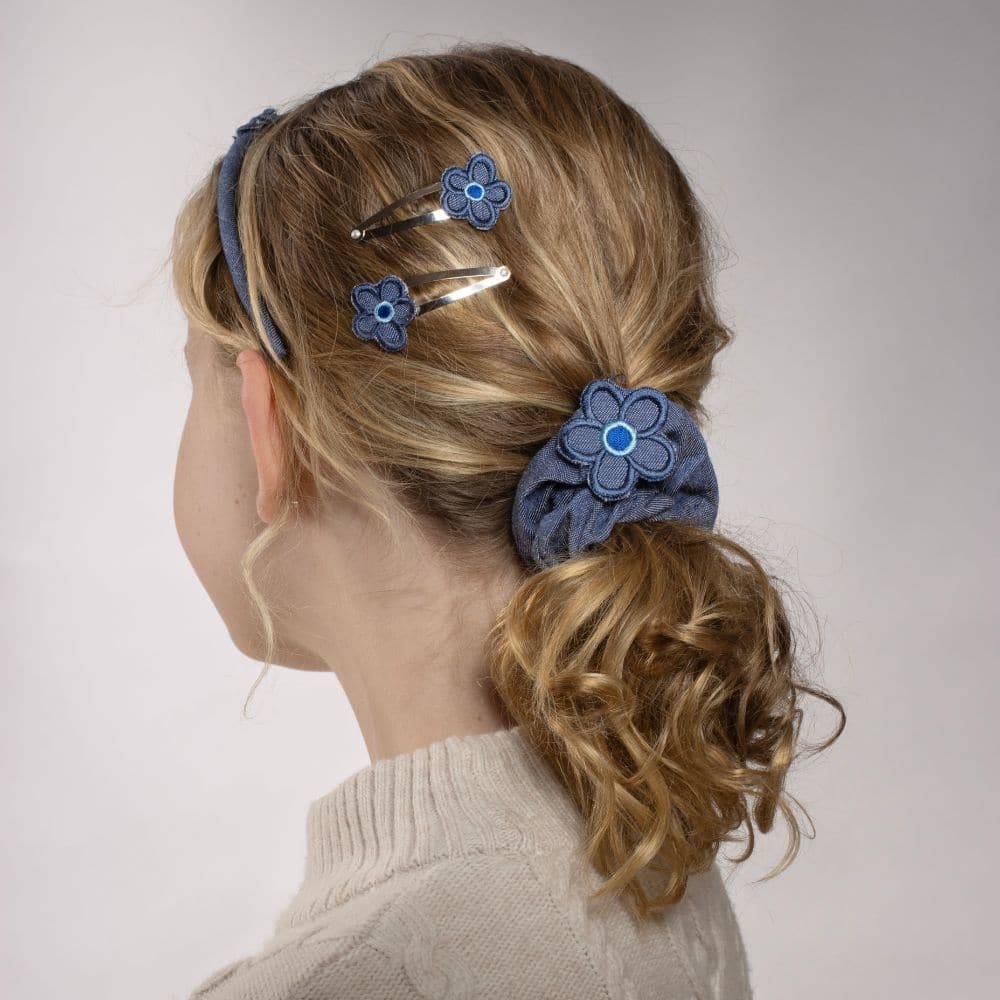 Handmade Children's Denim Flower Snap Clip Set
In stock
Handmade Children's Denim Flower Snap Clip Set
4cm x 2.5cm / 3x Pairs
Tegen Accessories, Brighton Offices
,
Kingslake House, Union Street
Brighton BN1 1HA
United Kingdom
+441273044035
Handmade Children's Denim Flower Snap Clip Set
This set of handmade snap clips is perfect for little heads! 
Each set contains three pairs of snap clips in denim blue. 
Whether it's for school, birthday parties, or everyday wear, these snap clips are the perfect styling tools for children's hair. The clips are gentle on the hair and provide a strong hold for long lasting wear. Featuring a sweet denim flower detail, these snap clips are available in three shades, so you can choose the perfect colour to compliment your little one's hair. 
Each pair of snap clips is made in France by a family business, that have been running since 1892. By buying in these clips you are not only investing in your hair, you are supporting small businesses, too!
 If you love these snap clips, then take a look at the Scrunchies, Headbands, and Assorted Sets available in this range! 
Why buy from us?
We Are An Eco Friendly Independent Business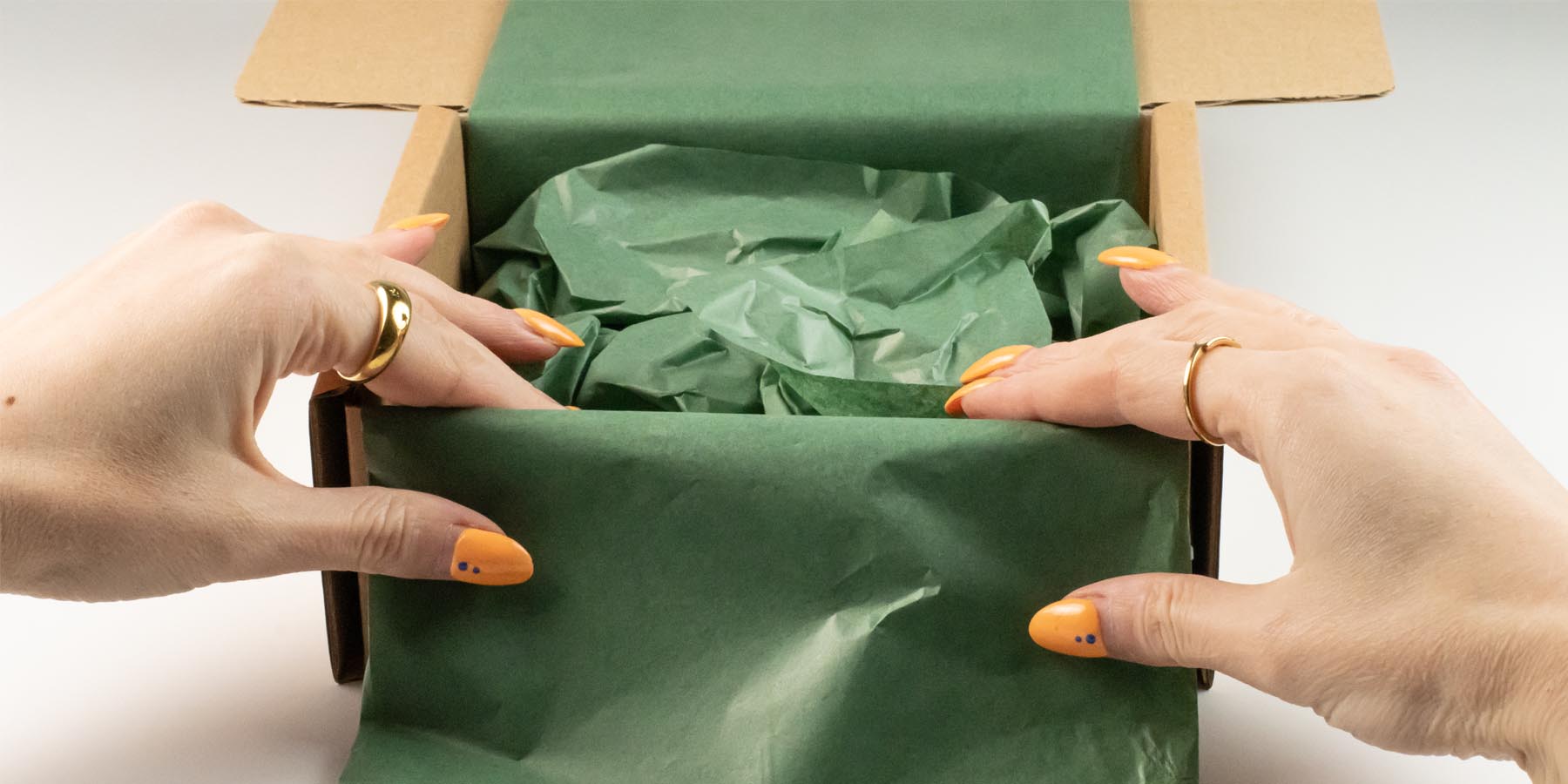 Customer care 9am-5pm Monday-Friday
"Very pleased with the quality of the product and the friendliness of the staff when I rang to place my order."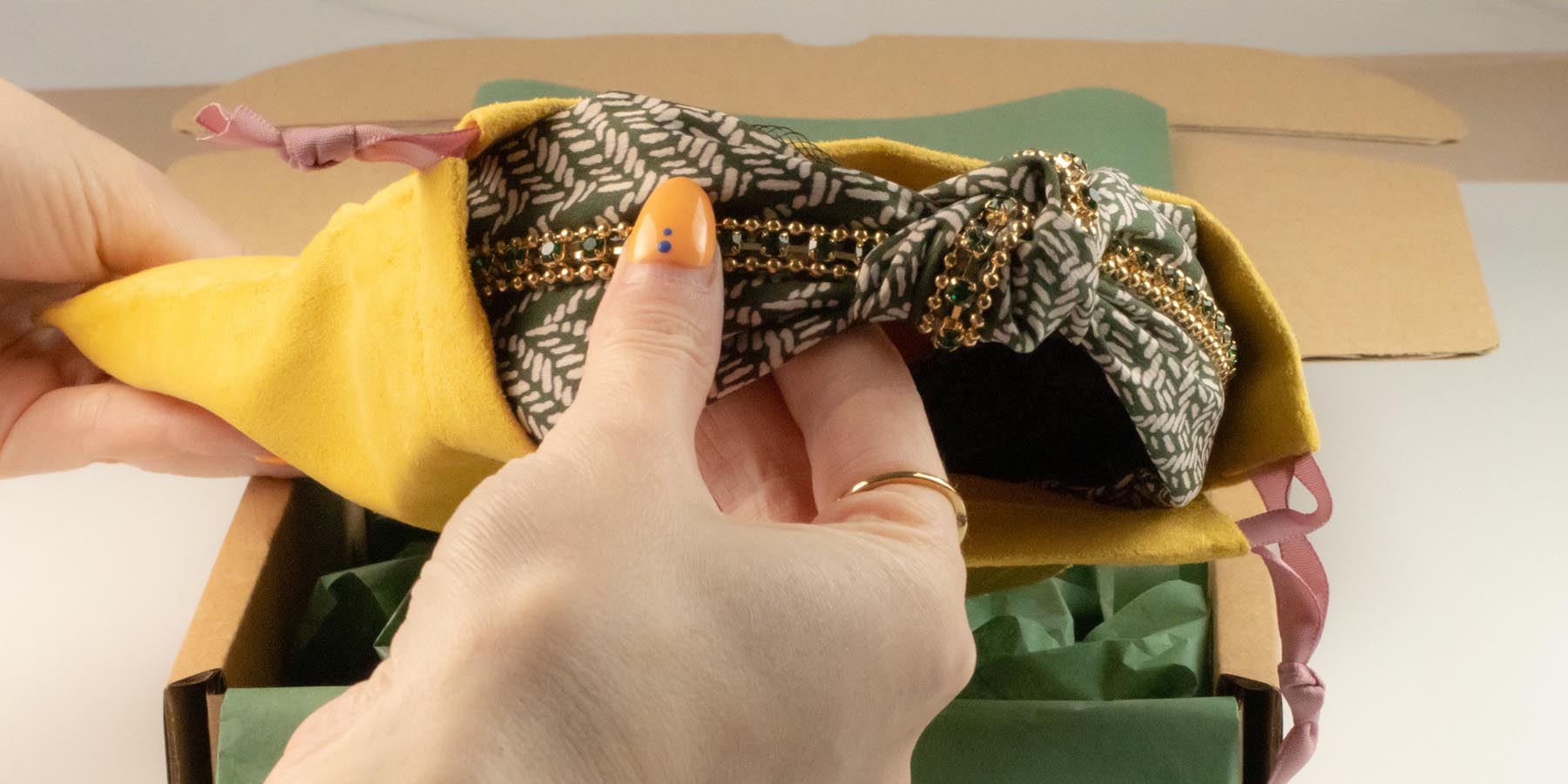 Packed With Care By Our Small Brighton Based Team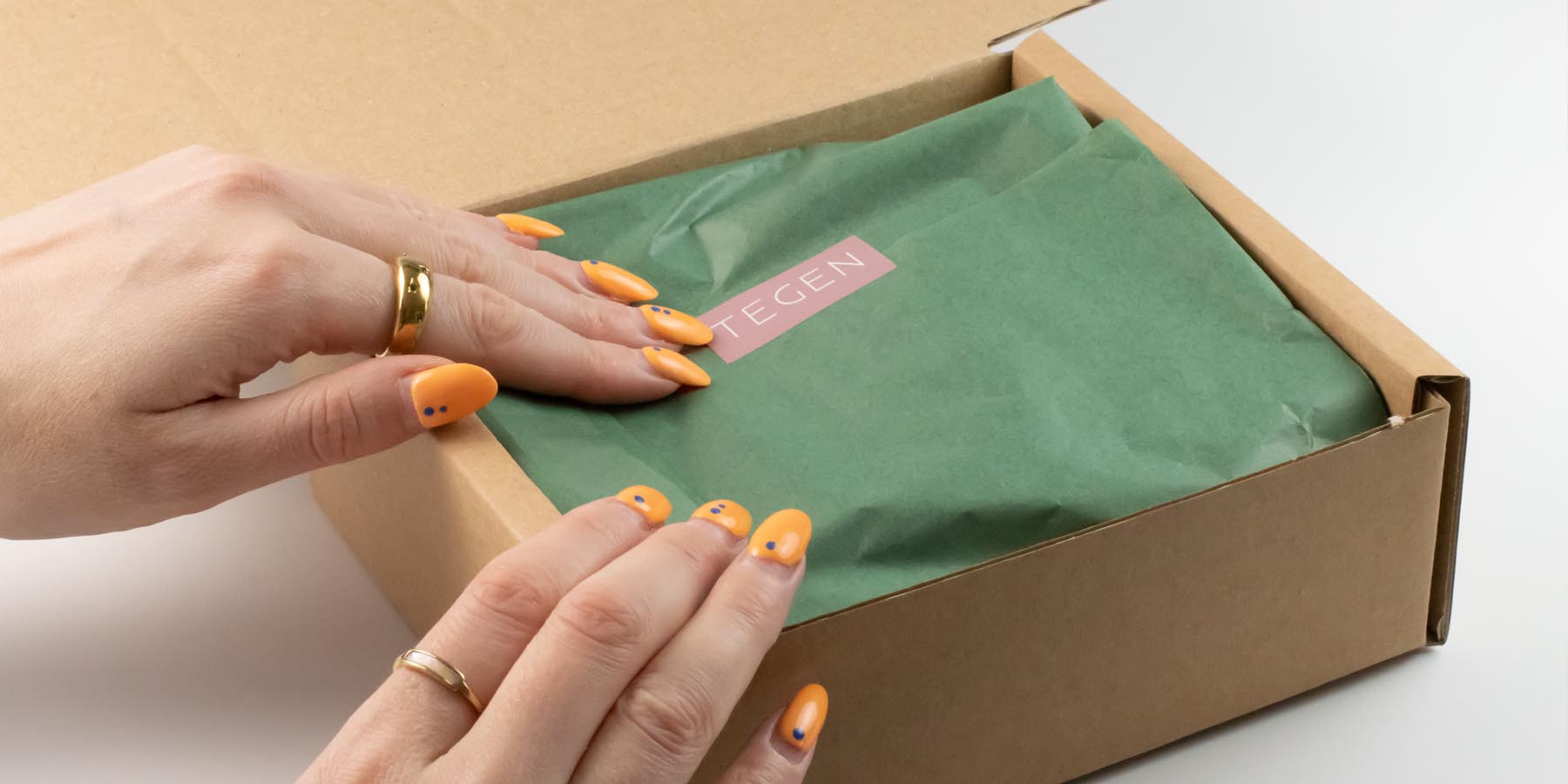 Quality Checked
Tegen Seal of Approval